Quality Control
We understand high quality standard is extreme important for your brands.
Our Quality Control is to make certain no risks for your projects.
We following strick quality control procedures. Every production line will be assigned QC starff to make sure every knife are same quality as the aprroval samples.
We will provide internal QC reports for client. This is a free service for our client. The report can be pre-production QC, online QC or QC before shipment. the reports will clearly showing the production status.
Also, client may assign a third party to check the products.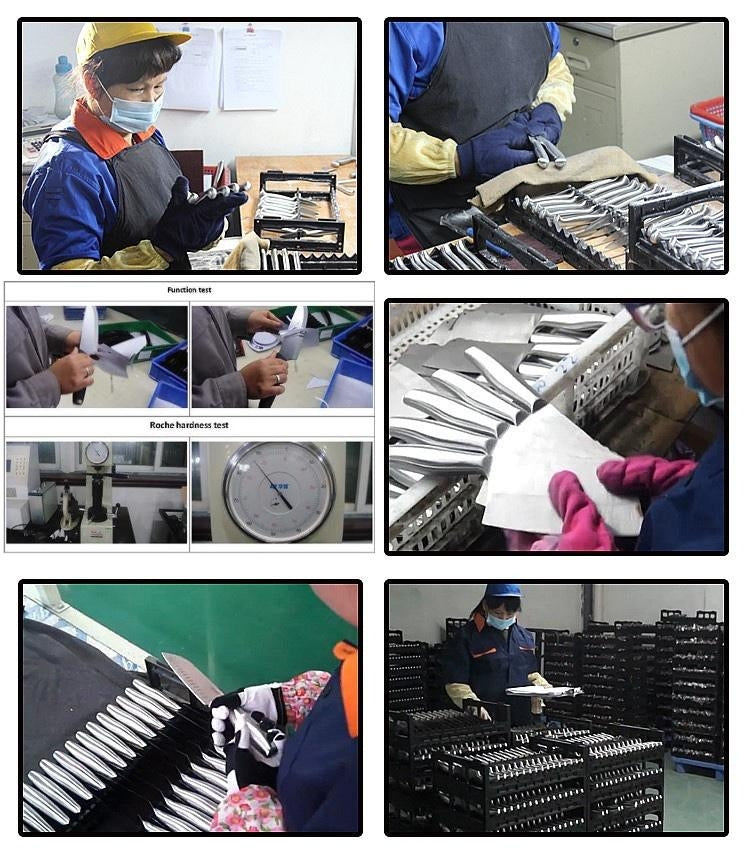 An Example of our inspection reports.